Bag manufacture
thanks to expertise cultivated over 130 years
Shimada Shoji was founded in 1887 as a button manufacturer. More than 130 years later, we have come to supply many kinds of materials, from tapes and zippers to lining materials. We have taken advantage of the capabilities in procuring and selecting materials and the sewing techniques that we have cultivated over our long history to manufacture bags.

Contract manufacturing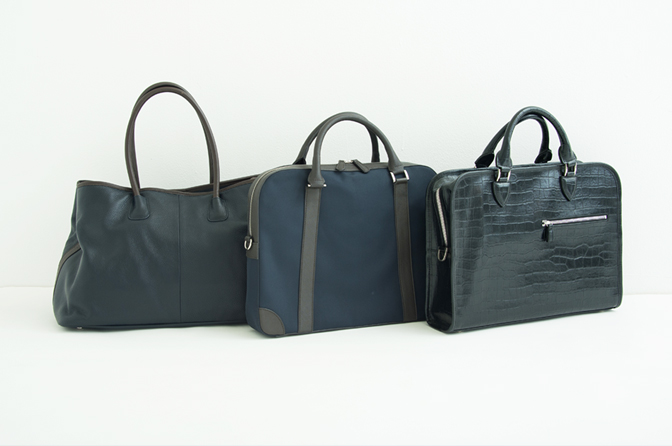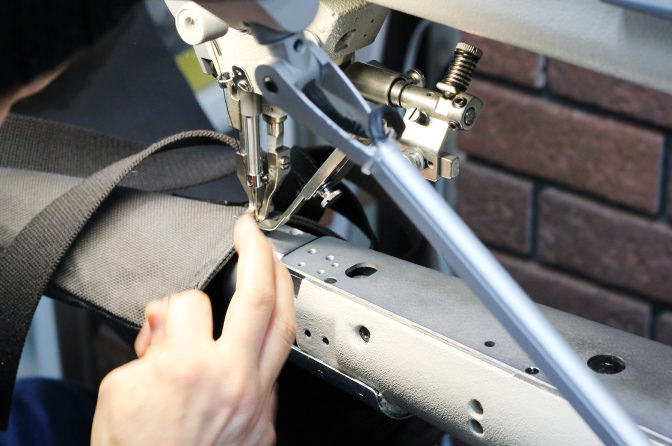 Material selection capabilities and careful sewing techniques to measure up to a brand's intricate orders
With our ability to select materials best suited to their intended use and our comprehensive knowledge of sewing, we work on high-quality OEM bags that only we can make. Focusing on basic business totes and backpacks from well-known major trend-leading brands, we take a variety of orders for wallets, purses and accessories. We use our twin strengths of sewing technique and design capability in a manner that does not detract from the quality of the brand so as to expand the items we develop.

Original brand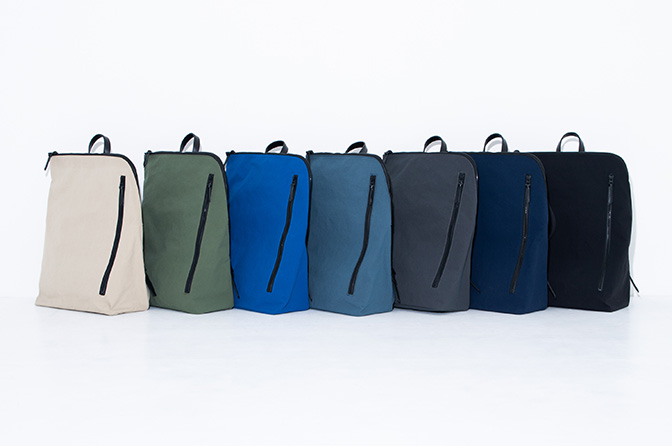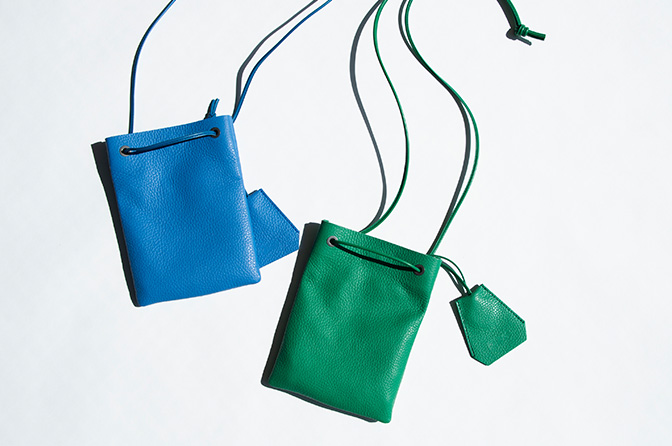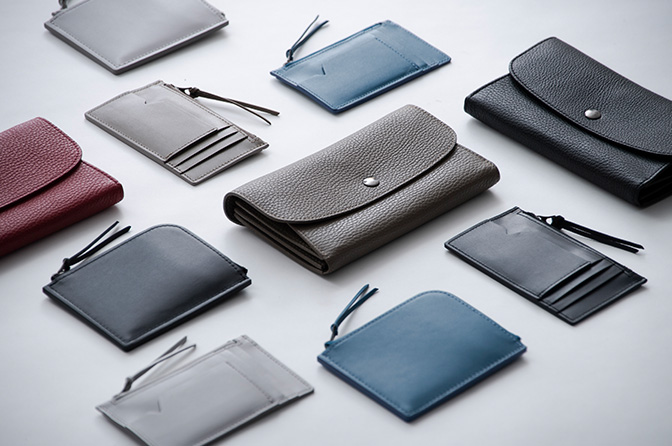 Root-An everlasting favorite, an understated design-
√Root was born from the desire to create a bag that no one else can make, using the experience cultivated over Shimada Shoji's long history. √Root bags are created by first considering which materials will best suit which product, and then drawing out each material's durability, functionality, processability, texture and other features, before carefully selecting and combining them. The presence they exude maintains the owner's interest and attraction to them.
Root