Planning and product development
Broadening the possibilities of fashion
through trend-aware product development
The functions demanded of clothing are becoming more and more varied with changes in work styles and lifestyles. Our mission is to identify trends and deliver new materials faster than anyone else. To achieve this, we keep our eyes on movements in the fashion industry as a whole and train our antennas to put effort into developing original materials.

Product development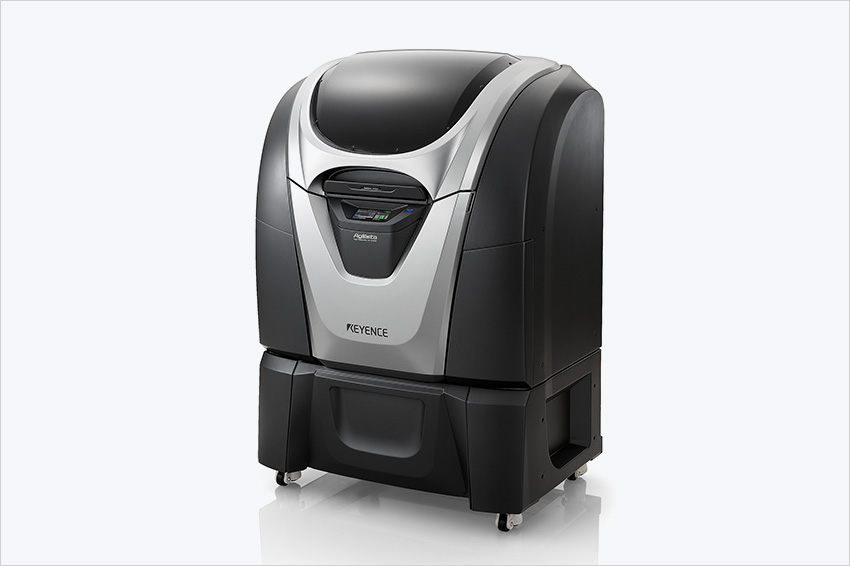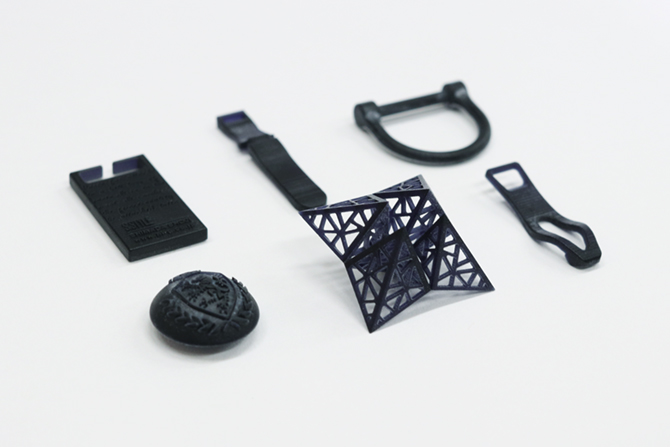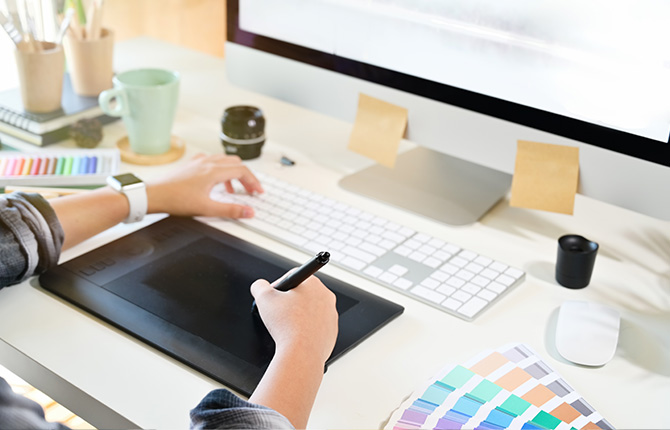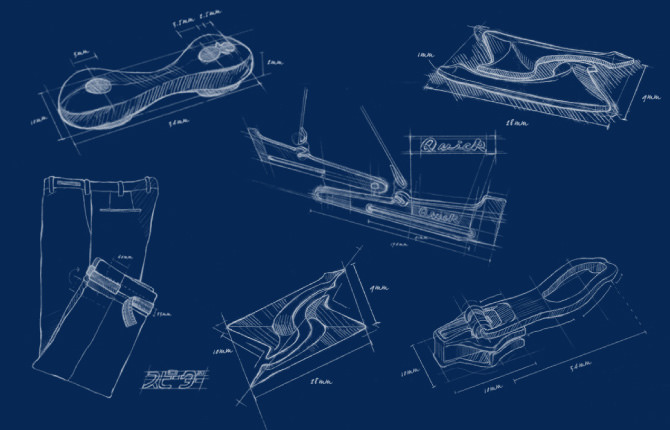 Developing secondary materials from planning to manufacture through flexible thinking and the ability to make proposals
There is something that we at Shimada Shoji have learned from more than 130 years of working as a partner with the brands with which we do business from the stage of planning their apparel products for each season: apparel manufacturers value plans for apparel products that can "produce clear sales points." Developing secondary materials suited to the key points of product planning that customers value from scratch—including functionality and design—with manufacturers is the job of the R&D section. Flexible thinking and the ability to make suggestions based on our history of handling an extensive variety of secondary materials, and our understanding of global trends through exhibitions and observations at international trade fairs are our major strengths. In addition, by collaborating with our own in-house laboratory, we can inspect the properties and durability of secondary materials, and deliver safe, high-quality newly developed products in Japan and around the world.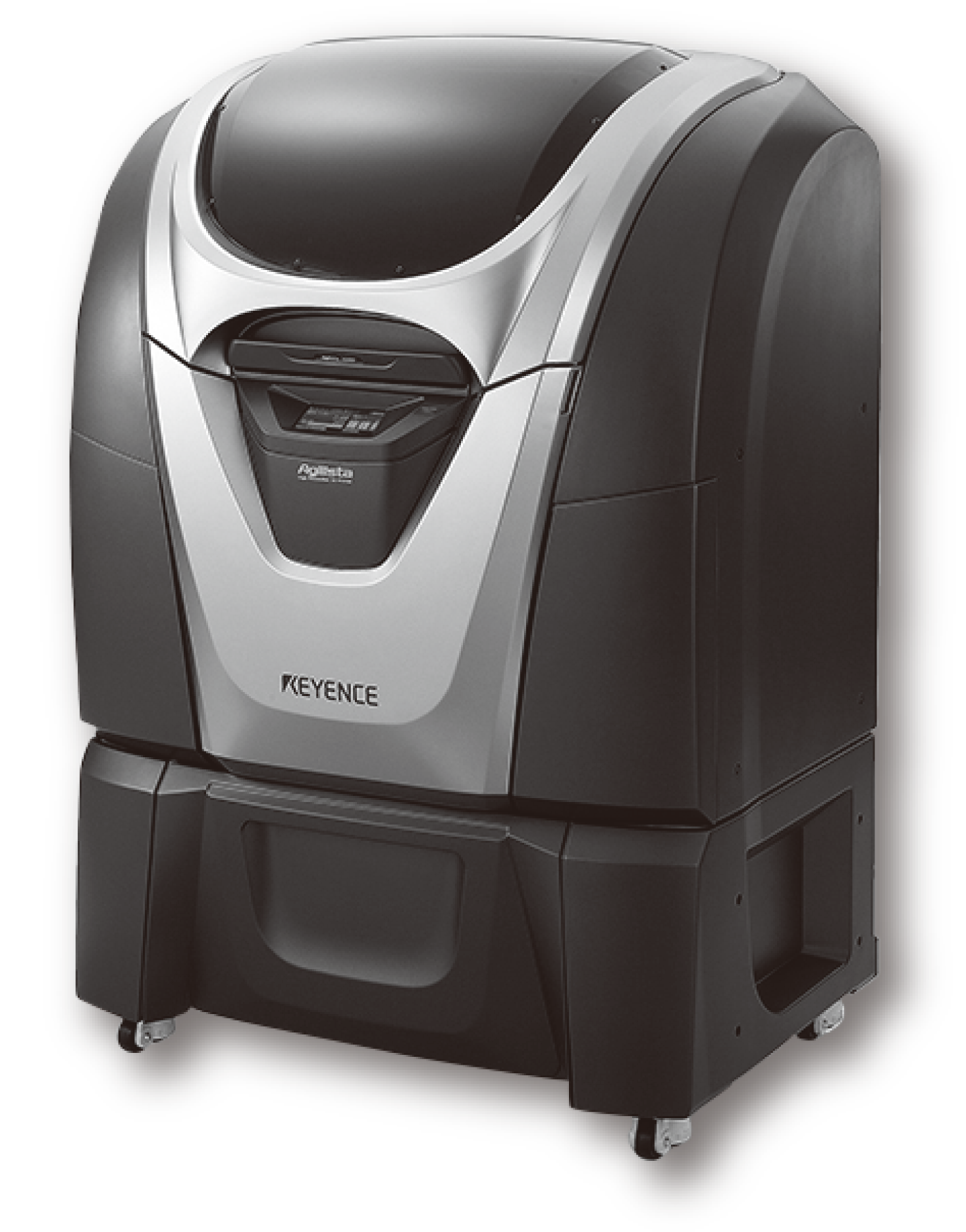 3D printing
We use 3D printing when prototyping parts for new molded items, such as zip pullers and D-rings. We can form sample products instantly from CAD data without making metal molds and confirm how the products will look in three dimensions, instead of just on a flat plane. In this way, we can keep costs down, while quickly and more accurately making the shape of parts as the client draws them.

Technical planner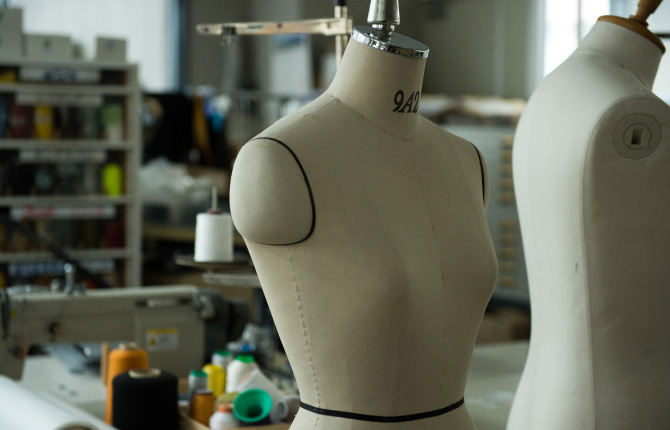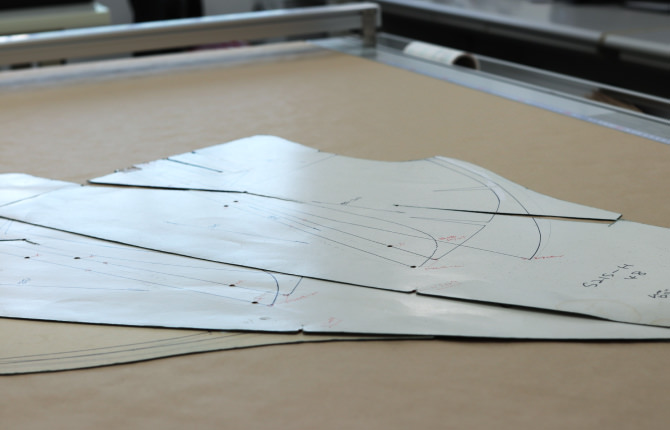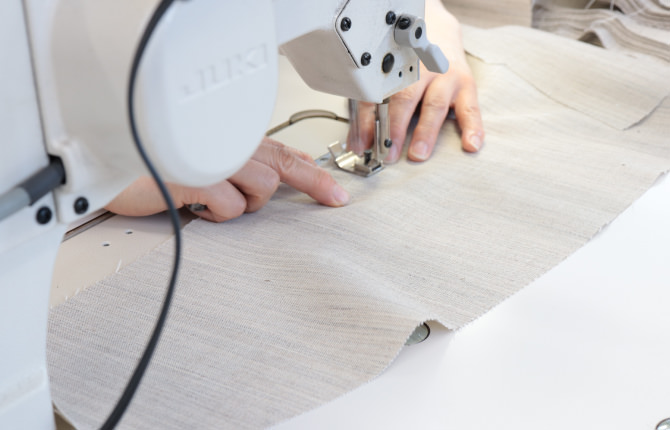 Set up by a specialist team that knows all there is to know about making clothes
To make a single piece of clothing, you need more than just knowledge about each individual part; you need to know all about the combination and compatibility of cloths and secondary materials, the steps to process them, and many other things. Given this situation, we set up a system for technicians—who have comprehensive product knowledge—to accompany sales staff and to respond to clients' requests from an expert point of view. We assemble the best minds and make proposals that best fit client demands.