What we are doing to protect the Earth's environment for tomorrow
Approaches to preserving the environment are gaining serious attraction on a global scale. As an enterprise involved in manufacturing, the pursuit of business activities aimed at achieving harmony with the environment are a significant mission for us. We were certified in 2001 under ISO 14001, the international standard for environmental management systems. In addition to striving to reduce the burden imposed on the environment by our business activities, we are also cooperating with other manufacturers to provide an assortment of secondary materials made of recycled materials as well as biodegradable secondary materials, and encourage their sale and popularization.
SDGs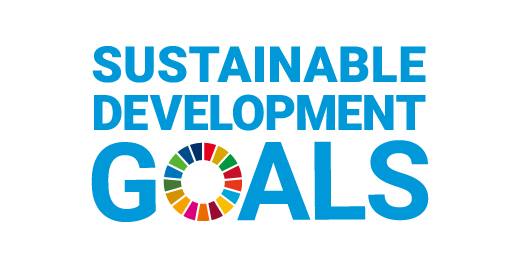 The world faces many challenges, including climate change, economic disparity, poverty, and discrimination based on gender and disability.
In order for the international community to tackle these issues in common, it was adopted at the UN Summit, SDGs (Sustainable Development Goals).
From 17 goals and 169 targets to realize a sustainable world, Shimada Shoji has identified the issues to be addressed in our business activities based on the basic policy set in ISO14001 and will do our best to contribute to the realization of a sustainable world.
OEKO-TEX®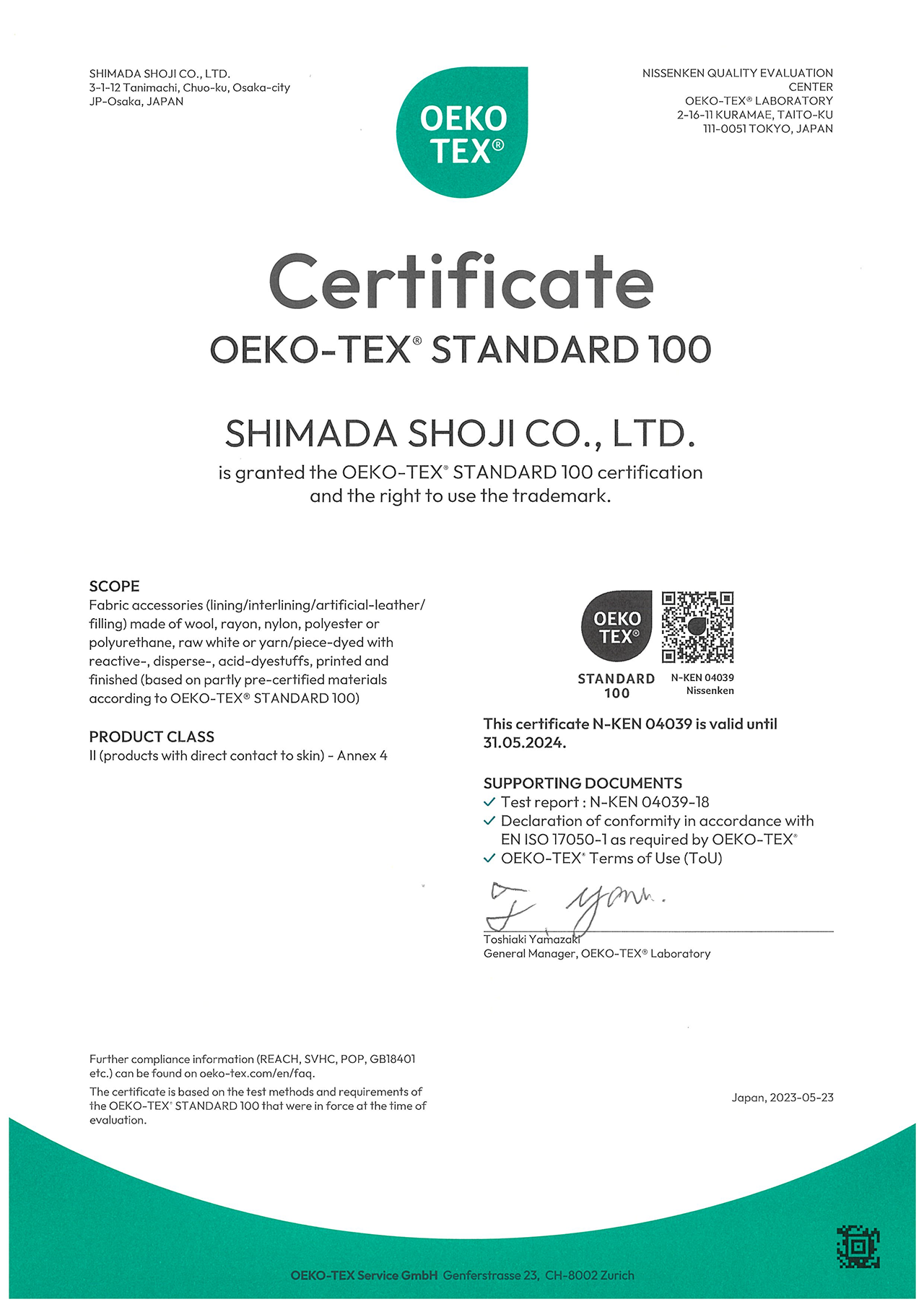 OEKO-TEX International Community (International Testing and Research Institute) sets the standard against the environmental impact and safety to the human body in the production process of textile products.The certification label can only be attached to products that meet the requirements.We have auxiliary materials that meet the standards andare friendly to the human body.
bluesign® system partner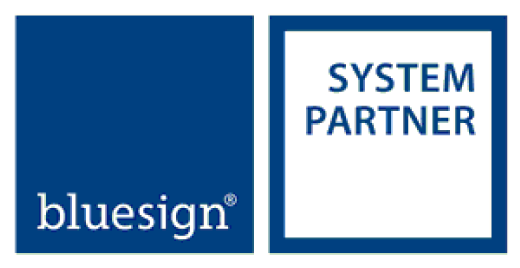 In November 2017, Shimada Shoji became a bluesign® system partner with bluesign technologies ag of Switzerland. The bluesign® system stipulates strict safety standards in the textile industry. Its purpose is to promote a robust textile industry with a reduced environmental impact. It involves cooperation among raw material suppliers, apparel manufacturers, and retailers. Shimada Shoji is working actively on the following matters:
Acting responsibly as a member of the textile-processing supply chain
Continuously improving environmental performance
Focusing on a sustainable future
Recyclable and biodegradable materials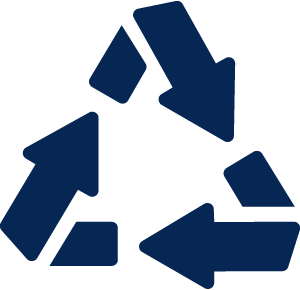 Instead of discarding items after use, we reuse and recycle them. In addition, rather than using materials that will become waste, we use biodegradable materials. It is important to thoroughly understand the properties of products and materials and actively conduct recycling in a well-balanced manner—not only for the environment, but for ourselves. All of our employees are increasing their eco-awareness as our company strives to put people and the environment first. We think of it as a gift from Shimada Shoji to future generations.
Global Recycle Standard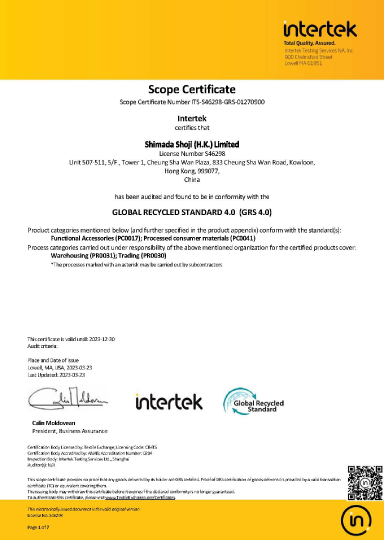 Shimada Shoji (Hong Kong) Limited, an overseas affiliated company, has acquired GRS (Global Recycle Standard), which is an international environmental certification of recycling for functional auxiliary materials (pullers, cord stoppers, etc.).
GRS is an international accreditation standard established by Textile Exchange, a non-profit organization (NPO) in the United States that defines recycled inclusions, processing and distribution process management, social and environmental practices, and chemical regulations. Shimada Shoji (Hong Kong) Limited was certified in December 2020 as a distribution system with established traceability (history management) in consideration of society and the environment. We will expand sales of GRS-certified auxiliary materials using recycled polyester and actively promote product development throughout the group.
Environment Policy
Basic Principle

Shimada Shoji Co., Ltd., mainly manufactures and sells garment accessories and develops business that brings enriched hearts to people' s lives. In addition, under perception that "protection of the global environment is one of the most important issues for all humankind," we make great effort to develop our business that aims for harmony with the environment.

Basic Policy

1. Comply with environmental rules and regulations.

Comply with environmental laws and with our in-house environmental policy.

2. Contribute to the creation of environment-friendly products.

As an apparel-sewing resources company, we contribute to the development of environment-friendly products and also sell these products.

3. Reduce environmental burdens generated through business activities.

Based on the following concepts, we make every effort to prevent contamination and protect the environment by using sustainable resources and by minimizing environmental burdens generated in our business activities: (1)Energy and resource saving (2)Green procurement (3)Reduction and separation of waste

4. Create and continuously improve environmental management systems.

To keep improving our environmental performance, we define our environmental objectives, and management programs and review them regularly.

5. Call for cooperation from affiliates and business partners.

Raise environmental awareness among affiliates and business partners so they can conduct business in an eco-friendly manner and join us in protecting the environment.

6. Educate employees on the environment and publicize environmental policy.

Conduct environmental education and awareness activities for employees and publicize company environmental policy among the general public.